Check out all of our released beers and collaborations. 
REGION GENUINE DRAFT
🕰️Over the years, we thought there was a little something missing from The Region. It's own beer- a beer that reflects our unique region-centric culture and traits. A beer for your aunts and uncles who don't like craft beer, and a beer for those who love craft beer but want a lighter option. A beer that is 🦵LOW CARB🏃LOW CAL💪and 💥EXTRA CRUSHABLE💥 We bring you Region Genuine Draft, a Premium Light Beer.🍻 ⚡By The Region, for The Region⚡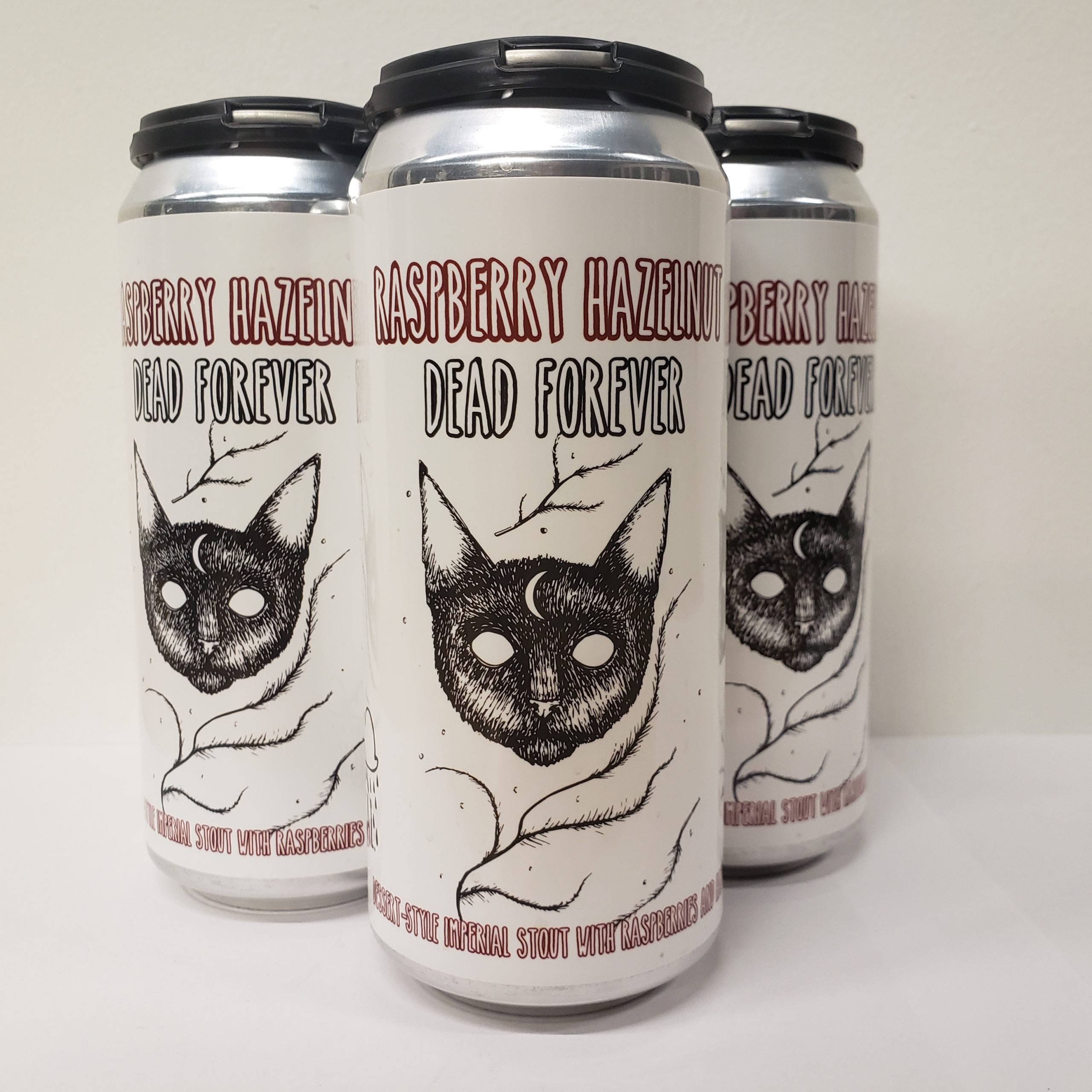 Raspberry Hazelnut Dead Forever
🧁Dessert in a glass. Decadence. Melted Godiva ice cream🍦🍨. Rich espresso☕, bakers cacao🍫, hazelnut, and mocha🫕 give way to a luscious mouth feel. 🍇Chocolate covered raspberries tempt the senses into an ultra thick Mead-like dessert beer experience.🍷 This Dessert-Style Imperial Stout was brewed with Hazelnut and Raspberries. Art by @ginajoart
Apricot Mango Marshmallow Kush
Ride the serpent🐍 and take a journey to the latest installment in the KUSH series. 🌌An unconscious spiritual passage through Apricot and Mango🥭 resonate sweet tropical linguistics🍹 to the subconscious🏝️. Transcendental Vanilla💧drips from the third eye👁️ and shares it's vision of pure white clouds of powdered Marshmallow Fluff☁️ Enlightenment is only a sip away🕌 This Milkshake IPA was brewed with Apricot, Mango, Marshmallows, Vanilla, and Milk Sugar. Art by @ginajoart
Maple Blueberry French Toast Astral Confection
All right, picture this. Thick slices of French Toast- piled high. Then completely smothered in the mapleyest of maple syrups. AND THEN topped with the juiciest blueberries this world has ever seen. Okay, still with me? Sounds like something you wanna order for brunch (you should), but now IT'S IN YOUR GLASS.🚰 This sweet Pastry-Style Sour Ale was brewed with Maple Syrup, Cinnamon, Blueberries, Vanilla, and Milk Sugar. Art by @ginajoart
Shallow Be Thy Grave
"And I looked, and behold a pale horse: and His name that sat on Him was Death, and Hell followed with Him." ☠️ A thousand years reign of candied papaya🍊 and caramelized tangerine🟠, bathed in sugar frosting🧁 and coconut creme🥥, shrouded by cedar🌳 and Sour Diesel🌿 Behold a Double India Pale Ale with Vanilla Beans and Vanilla Caviar Art by @ginajoart
Strawberry Swisher PT.1 - Dance Gavin Dance Collaboration
Milkshake IPA with strawberries and strawberry gummy bears.
Alligator Blood
Russian Imperial Stout made with Mexican hot chocolate spices.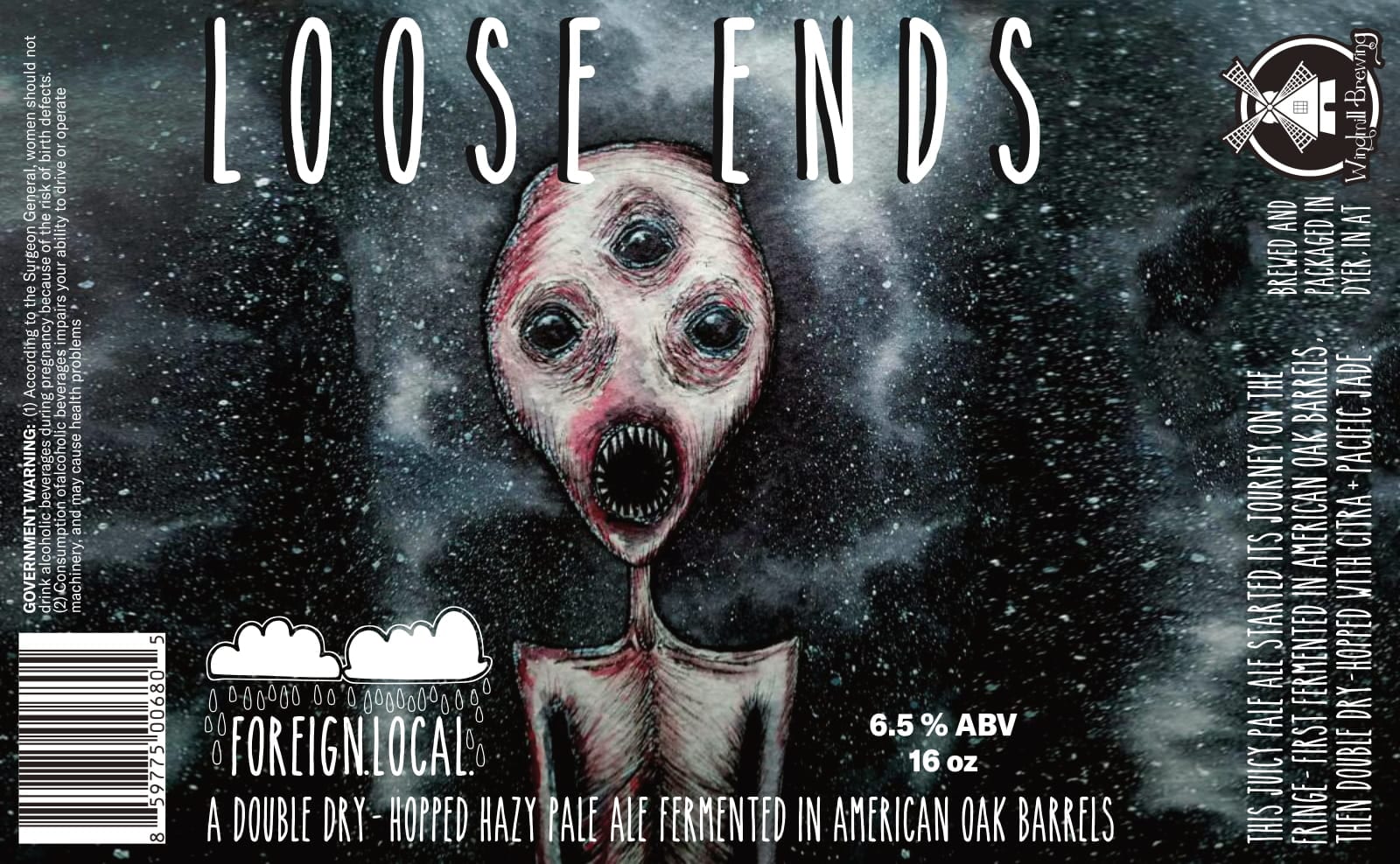 Loose Ends
A double dry-hopped hazy pale ale fermented in American Oak barrels.
Blueberry Kush
Double Milkshake IPA w/ marshmallows, blueberries, & vanilla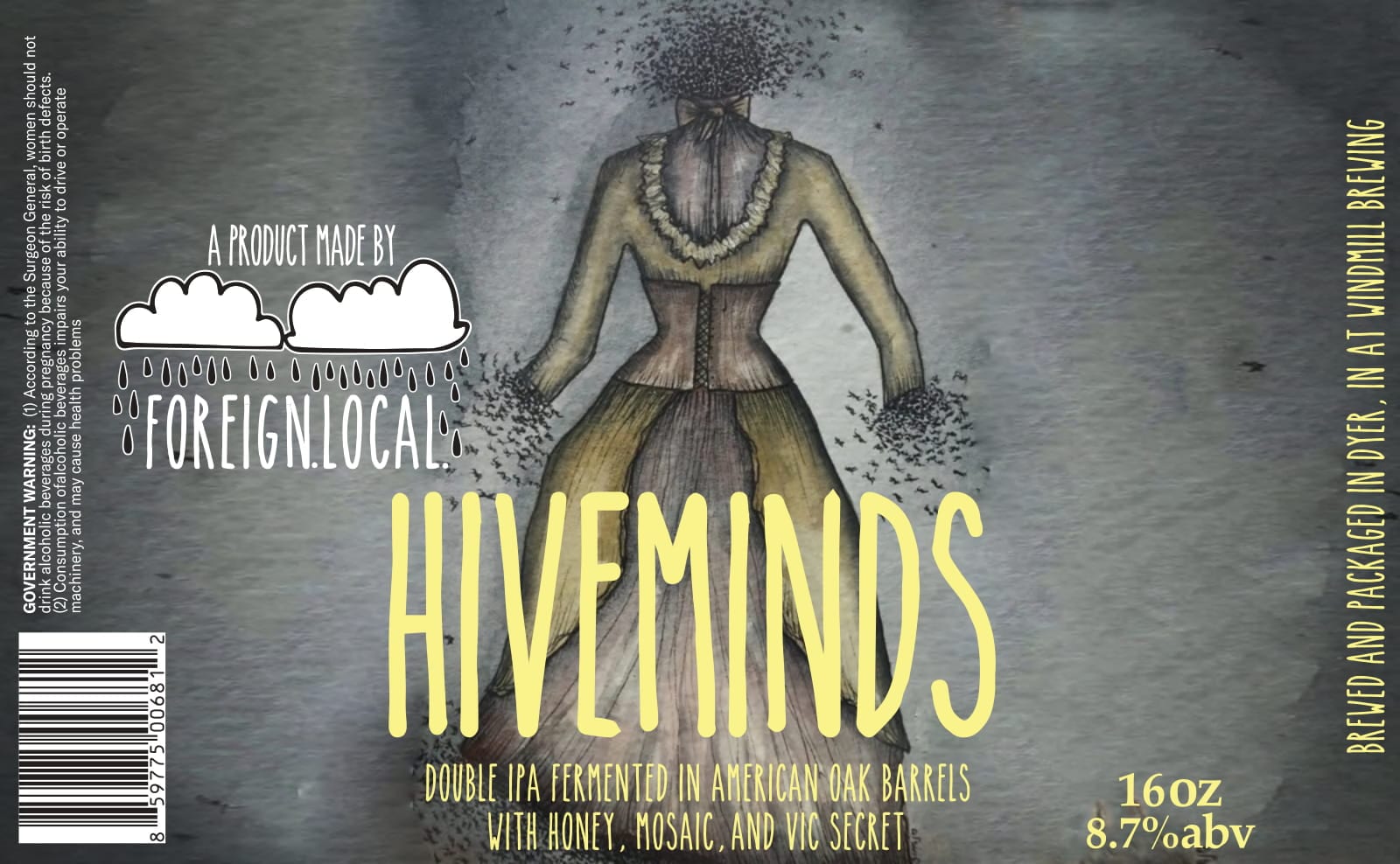 Hiveminds
Barrel-fermented, double dry-hopped, double IPA brewed with Mosaic and Vic Secret hops and locally sourced honey. Huge notes of peach and melon that finishes slightly sweet.
Phantasm Cold Brew Coffee
Smalltown Coffee Co. Collab